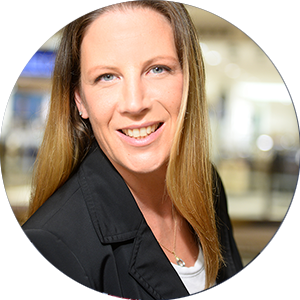 Gwendolin Starling
Managing Director, App und Web Entwicklung
Nach 8 Jahren als Leiterin der Abteilung Webdevelopment für die grösste Online Dating Agentur in Europa, Parship.com, und meiner Elternzeit, arbeite ich nun wieder für meine eigene Firma, BusinessBike.com, als Web & App Entwicklerin.
Ich habe für grosse Werbe- und Internetagenturen wie Springer & Jacoby und Bertelsmann in Deutschland und Grossbritannien gearbeitet. Spezialisiert auf Web Entwicklung, HTML5, CSS3, PHP, Grafik Design und iPhone App Entwicklung mache ich jede noch so komplexe Idee Wirklichkeit.
Alistair Starling
Managing Director
British Diplomat – International Trade/Investment Expert – Marketeer – Start-up Entrepreneur
Alistair was most recently Chief Operating Officer (COO) of a Cambridge-based Start-up, on secondment from the British Diplomatic Service (Foreign & Commonwealth Office) where he is Higher Executive Officer.
A focused, driven, multilingual professional, Alistair levers his 10 year private-sector Design and Marketing experience to achieve results within both government commerce and technology companies.
Alistair's pre-government sector experience in the private sector culminated in heading up Marketing for a multinational software company based in Milan, followed by working for UK Trade & Investment in Italy for 4 years, leading the Inward Investment Team.
Alistair enjoys running BusinessBike.com with his wife Gwendolin in his spare time.
View Alistair's CV:
CV.doc
CV.pdf
"When I see an adult on a bicycle, I do not despair for the future of the human race."
H.G. Wells