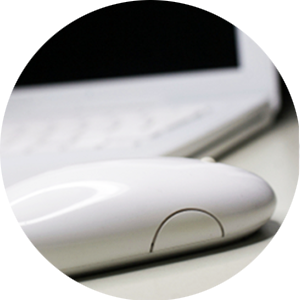 You have finally taken the plunge and switched to an Apple Macintosh product? You have a new iPhone, iPad or laptop and you have trouble understanding how to use it properly? You are trying to migrate your data from an old device to the new Mac one?
We are happy to help. Sessions can be held face-to-face (Berlin, Hamburg and surrounding area) or by Skype or phone. In easy to understand, non technical language and with plenty of patience.
Please get in touch for more details and a free quote.