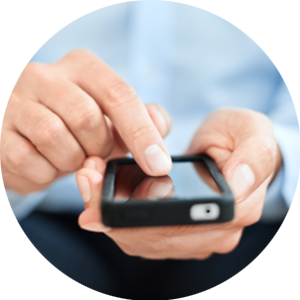 In a very close developer-customer relationship we work together with you from idea to finished product, making sure that what we work on is exactly what you need.
We develop for both platforms: iPhones as well as Android.
Our package deals are highly competitive. We work specifically to your time frame and your budget.
Our offer includes developing ideas, creating designs as well as developing the product.
And don't worry if you don't speak 'tech talk'. We will make sure that you know exacltly what we are talking about.
We provide iPhone Apps available via a full design and develop process, specifically tailored to your corporate requirements. Have a look at our portfolio >>