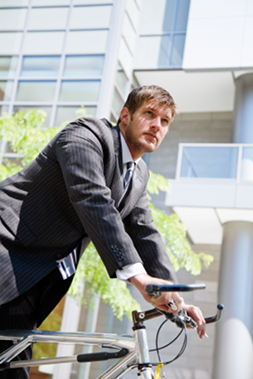 Outstanding App and Web Development to help your business gain speed
We can help you ride towards success with our personalised app development, web and ergonomic design services. We offer high quality, result driven apps and websites tailor made to your needs.
Have a browse through our portfolio to see some of our past projects.
Get in touch today for a quote.
BusinessBike.com translation service: We now offer a professional translation service with expert translators in Italian, English, German and French. Get in touch for a quote.
"I thought of that while riding my bike."
Albert Einstein, On the Theory of Relativity