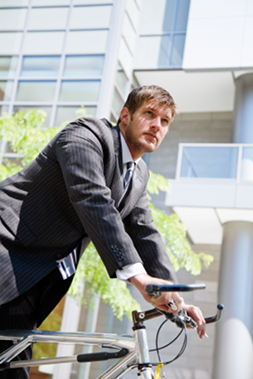 Outstanding App and Web Development to help your business gain speed
"I thought of that while riding my bike."
Albert Einstein, On the Theory of Relativity
Staying ahead of your competitors and convincing your partners and advocates is a faster game than ever nowadays.
We can help you ride towards success with our personalised app development, web and ergonomic design services. We offer high quality, result driven apps and websites tailor made to your needs.
Have a browse through our portfolio to see some of our past projects.
Get in touch today for a quote.
We are excited to announce that we now also provide iPhone and Android Apps available via a full design and development process, specifically tailored to your corporate requirements >>